Published - September 10, 2023
Step-by-Step Tutorial: Adding Subtitles to YouTube Videos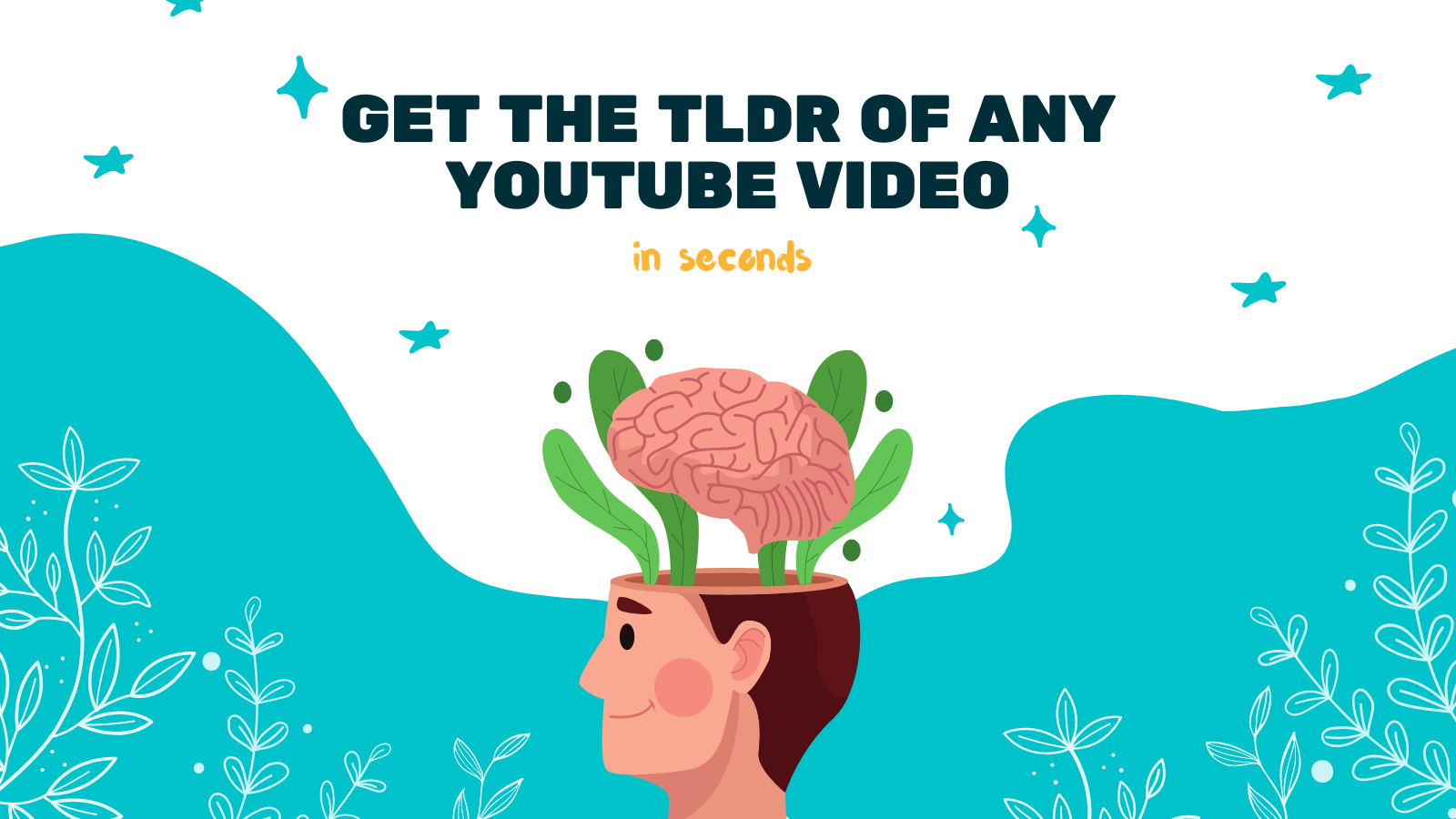 Subtitles can greatly enhance the accessibility and reach of your YouTube videos. They enable viewers to understand the content better, especially if the video is in a foreign language or the audio quality is poor. In this step-by-step tutorial, we will guide you on how to add subtitles to your YouTube videos.
Step 1: Sign in to YouTube Studio
To add subtitles to your YouTube videos, you need to access YouTube Studio, the platform's content management system. Sign in to YouTube with your Google account and navigate to YouTube Studio.
Step 2: Go to Video Manager
Once you're in YouTube Studio, click on the "Videos" tab on the left-hand side. This will take you to the Video Manager, where you can manage all your uploaded videos.
Step 3: Select the Video
Locate the video to which you want to add subtitles and click on the corresponding thumbnail. This will open up the video's editing options.
Step 4: Click on the Subtitles Tab
Within the video editing options, you will find a tab labeled "Subtitles." Click on it to access the subtitle management section for that specific video.
Step 5: Add Subtitles
YouTube provides multiple ways to add subtitles to your video. You can either upload a pre-prepared subtitle file or create subtitles using YouTube's built-in subtitle editor.
Uploading Subtitle Files
If you have a subtitle file in a supported format like .srt or .vtt, click on the "+ Add Language" button and select the language of the subtitle file. Then, click on "Upload File" and select the subtitle file from your computer. YouTube will automatically sync the subtitles with your video.
Creating Subtitles with YouTube's Editor
If you don't have a subtitle file, you can use YouTube's subtitle editor to manually create subtitles. Click on the "+ Add Language" button, select the language, and then click on "Create New Subtitles or CC." This will open up the subtitle editor, where you can enter the subtitles for your video.
Step 6: Edit Subtitles
After adding subtitles, you can make edits to improve accuracy and timing. YouTube's subtitle editor provides tools to adjust the timing, add line breaks, and split or merge subtitles. Make sure to review your subtitles carefully for any errors or synchronization issues.
Step 7: Save and Publish
Once you are satisfied with your subtitles, click on the "Save" or "Publish" button to make them visible to viewers. It may take some time for YouTube to process the subtitles before they are fully available.
Recommendation: YOU-TLDR - Effortlessly Summarize, Download, Search, and Interact with YouTube Videos
If you're looking for a convenient tool to enhance your YouTube experience, we recommend trying out YOU-TLDR. It's a web app that allows you to easily summarize, download, search, and interact with YouTube videos in your preferred language. You can find more information and access the app on their website: YOU-TLDR Website
Adding subtitles to your YouTube videos can greatly improve accessibility and expand your audience. With the help of YouTube Studio and the steps outlined in this tutorial, you can effortlessly add subtitles and make your content more inclusive. So, why wait? Start adding subtitles to your YouTube videos today!
Unlock the Power of YouTube with YOU-TLDR
Effortlessly Summarize, Download, Search, and Interact with YouTube Videos in your language.