Published - August 15, 2023
How to Edit Captions on YouTube
YouTube provides the option to add captions to videos to make them accessible to a wider audience. However, sometimes the automatically generated captions may contain errors or require additional editing. In this article, we will guide you through the process of editing captions on YouTube.
Step 1: Accessing the YouTube Creator Studio
To edit captions on YouTube, you need to access the YouTube Creator Studio. Open your web browser and go to YouTube. Sign in to your YouTube account if you haven't already, and click on your profile picture in the top-right corner. From the dropdown menu, select "YouTube Studio."
Step 2: Navigating to the Video Manager
In the YouTube Studio, navigate to the "Video Manager" section. You can find it in the left sidebar, under "Content."
Step 3: Selecting the Video
In the Video Manager, you will see a list of your uploaded videos. Locate the video for which you want to edit the captions and click on its title to open the video settings.
Step 4: Opening the Captions Editor
On the video settings page, click on the "Subtitle/CC" tab. This tab contains all the information related to captions and subtitles for your video.
Step 5: Editing the Captions
Under the "Subtitle/CC" tab, you will see a list of available caption tracks. If automatic captions are available, they will be labeled as "Automatic." Click on the pencil icon next to the caption track you want to edit.
Step 6: Making Corrections
A new screen will open, displaying the captions for your video. You can now make corrections to the existing captions. Simply click on the text you want to edit and modify it accordingly.
Step 7: Adding New Captions
If you need to add new captions, you can do so by clicking on the "+ Add a new subtitle or CC" button. A text box will appear, allowing you to enter the new caption manually.
Step 8: Saving and Publishing
Once you have made the necessary edits to the captions, click on the "Publish edits" button to save your changes. The edited captions will now be displayed on your YouTube video.
Tool Recommendation: YOU-TLDR
If you find editing captions on YouTube time-consuming or if you need assistance with summarizing, downloading, searching, or interacting with YouTube videos in your language, a recommended tool is YOU-TLDR. It is a web app that provides effortless summarization, downloading, searching, and interaction with YouTube videos. Give it a try to enhance your YouTube experience.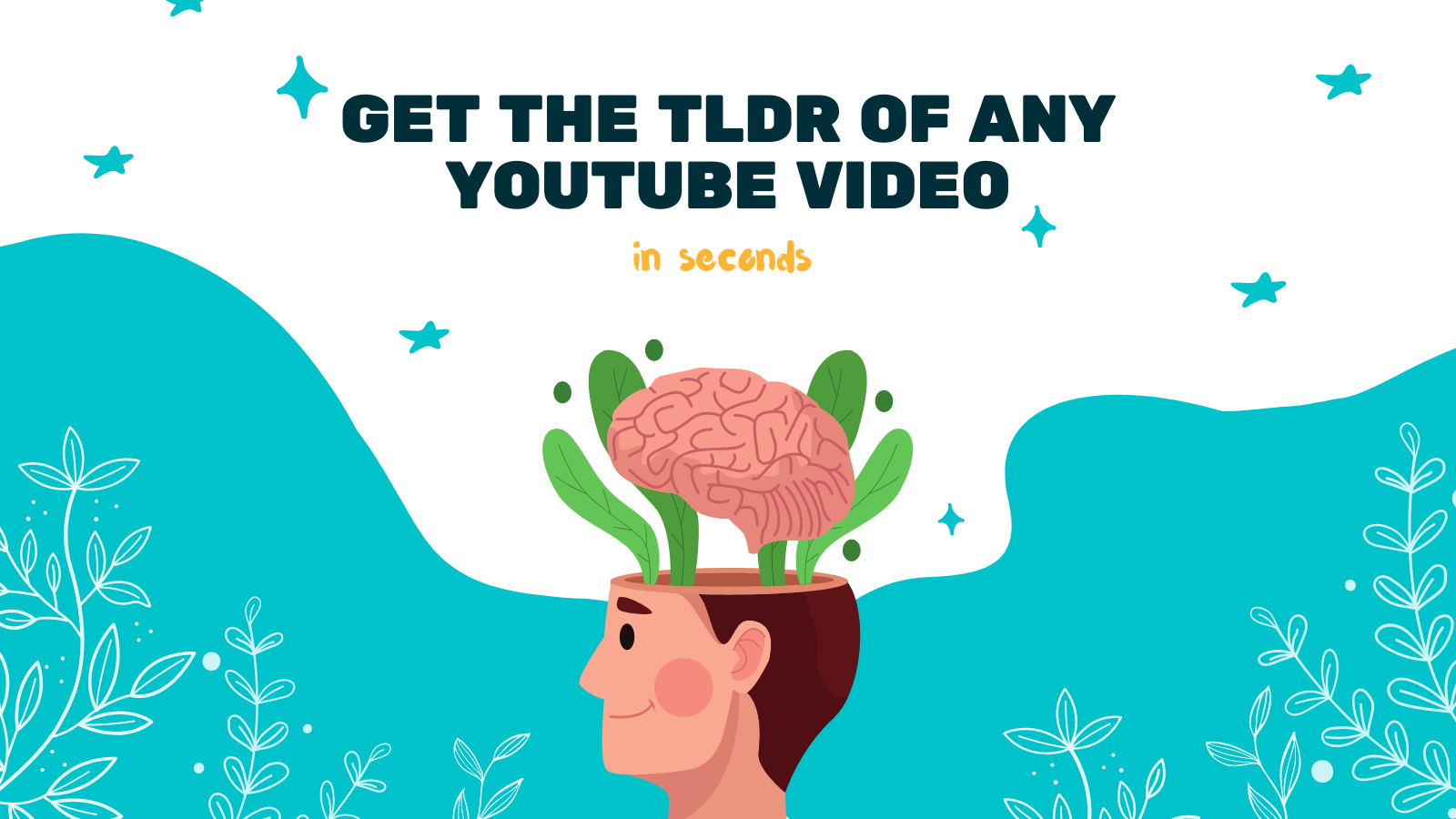 Conclusion
Editing captions on YouTube is a straightforward process that allows you to improve the accessibility and quality of your videos. By following the steps outlined in this article, you can easily edit captions for your YouTube videos. Remember to review and proofread your edits before publishing them.
Unlock the Power of YouTube with YOU-TLDR
Effortlessly Summarize, Download, Search, and Interact with YouTube Videos in your language.