Published - September 27, 2023
Closed Captioning on YouTube TV: Everything You Need to Know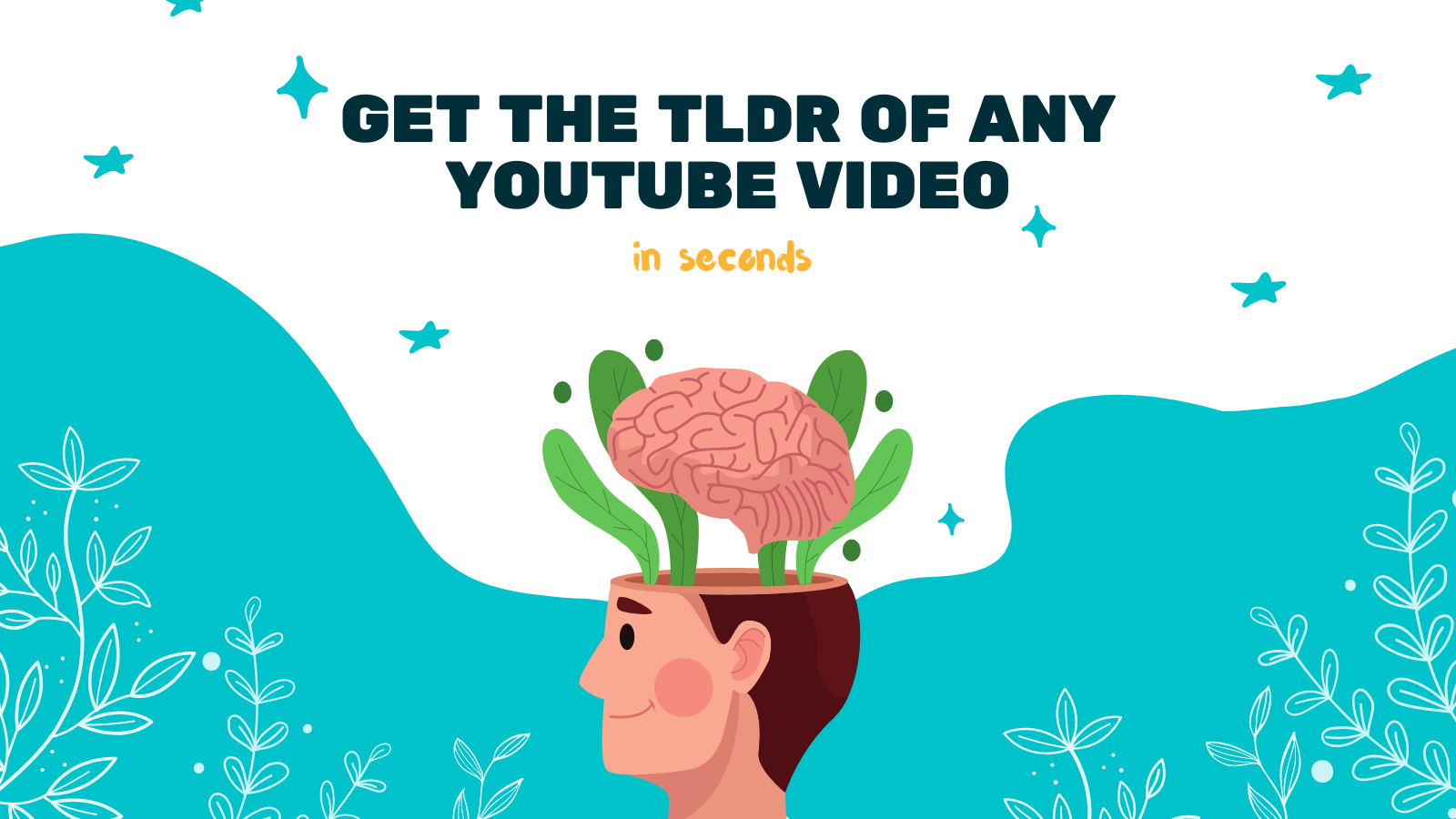 Closed captioning is a critical feature that allows individuals with hearing impairments to enjoy video content. YouTube TV, the popular streaming platform, understands the importance of accessibility and provides comprehensive closed captioning support for its users. In this article, we will explore everything you need to know about closed captioning on YouTube TV and how to make the most of it.
The Importance of Closed Captioning
Closed captioning enables individuals who are deaf or hard of hearing to enjoy videos by displaying the audio content as text on the screen. By providing accurate and synchronized captions, YouTube TV ensures that people with hearing impairments can fully understand and engage with the content they are watching. Additionally, closed captions are beneficial for users who are in a noisy environment or prefer to watch videos without audio.
Enabling Closed Captioning on YouTube TV
Enabling closed captioning on YouTube TV is a straightforward process. Here's how you can do it:
Launch the YouTube TV app or visit the YouTube TV website.
Start playing a video.
On the playback screen, locate the playback controls.
Look for the "CC" (Closed Caption) button.
Click the "CC" button to toggle closed captioning on or off.
Once closed captioning is enabled, you will see the captions displayed at the bottom of the video screen. YouTube TV provides accurate and real-time captions, ensuring an inclusive viewing experience for all users.
Customizing Closed Caption Settings
YouTube TV offers various options to customize closed caption settings according to your preferences. To access these settings, follow these steps:
Launch the YouTube TV app or visit the YouTube TV website.
Click on your profile picture or avatar in the top right corner.
From the drop-down menu, select "Settings."
In the settings menu, choose "Accessibility."
Locate the "Closed captions" section and click on it.
Within the closed caption settings, you can customize the appearance, text size, font, and color of the captions. YouTube TV allows you to choose from multiple caption styles to optimize readability and visual appeal.
Third-Party Tools for Closed Captioning
While YouTube TV provides reliable closed captioning support, there are additional tools available to enhance your closed captioning experience. One such tool is YOU-TLDR, a web app that allows you to effortlessly summarize, download, search, and interact with YouTube videos in your language. Alongside these core features, YOU-TLDR also provides accurate closed captioning for YouTube videos, making it a versatile tool for users.
To use YOU-TLDR for closed captioning, follow these steps:
Visit the YOU-TLDR website at https://www.you-tldr.com.
Enter the URL of the YouTube video you want to watch with closed captions.
Select your preferred language for captions.
Enjoy the video with accurate closed captions.
YOU-TLDR simplifies the closed captioning process, allowing you to have a seamless viewing experience on YouTube.
Conclusion
Closed captioning on YouTube TV plays a crucial role in ensuring inclusivity and accessibility for all users. By enabling closed captions and customizing the settings, individuals with hearing impairments can enjoy videos without any barriers. Additionally, tools like YOU-TLDR further enhance the closed captioning experience, providing accurate captions in multiple languages. With these features in place, YouTube TV continues to promote an inclusive environment for all viewers.
So, whether you prefer watching videos with closed captions or have hearing impairments, YouTube TV has you covered with its robust closed captioning support. Start exploring the world of accessible video content today!
Note: This article is intended for informational purposes only and does not endorse any specific products or services. The mention of YOU-TLDR is purely for illustrative purposes as an example of a third-party tool.
Unlock the Power of YouTube with YOU-TLDR
Effortlessly Summarize, Download, Search, and Interact with YouTube Videos in your language.