Published - August 5, 2023
The Ultimate Guide: YouTube Subtitle Downloader Tools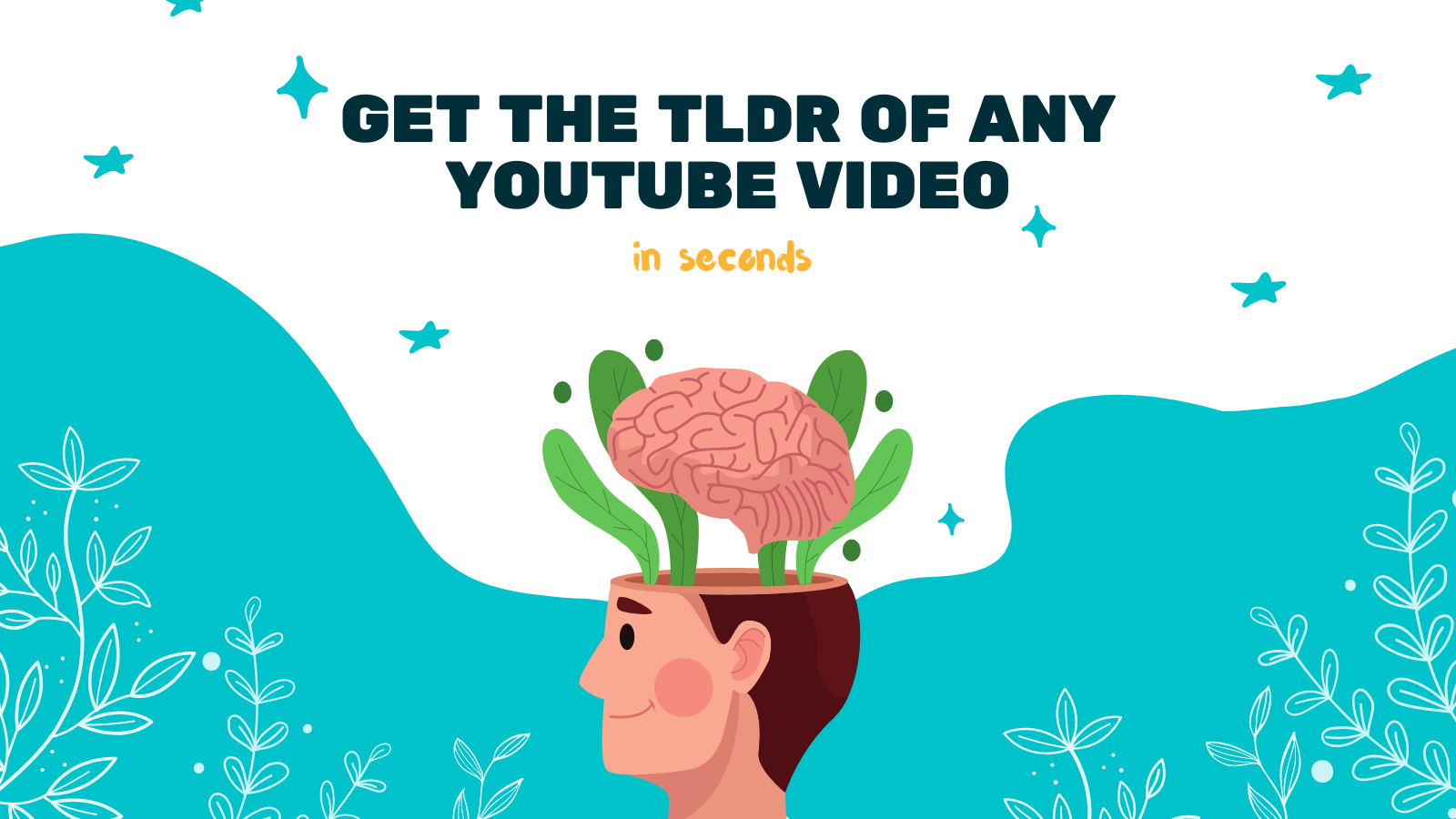 YouTube has become one of the most popular platforms for watching and sharing videos. With millions of videos available in different languages, it's no wonder that subtitles have become essential for many viewers. Subtitles not only help individuals with hearing impairments but also aid language learners and those watching videos in a foreign language. However, downloading subtitles directly from YouTube can be quite a challenge. That's where subtitle downloader tools come to the rescue. In this guide, we'll explore some of the best tools available for downloading YouTube subtitles.
1. YOU-TLDR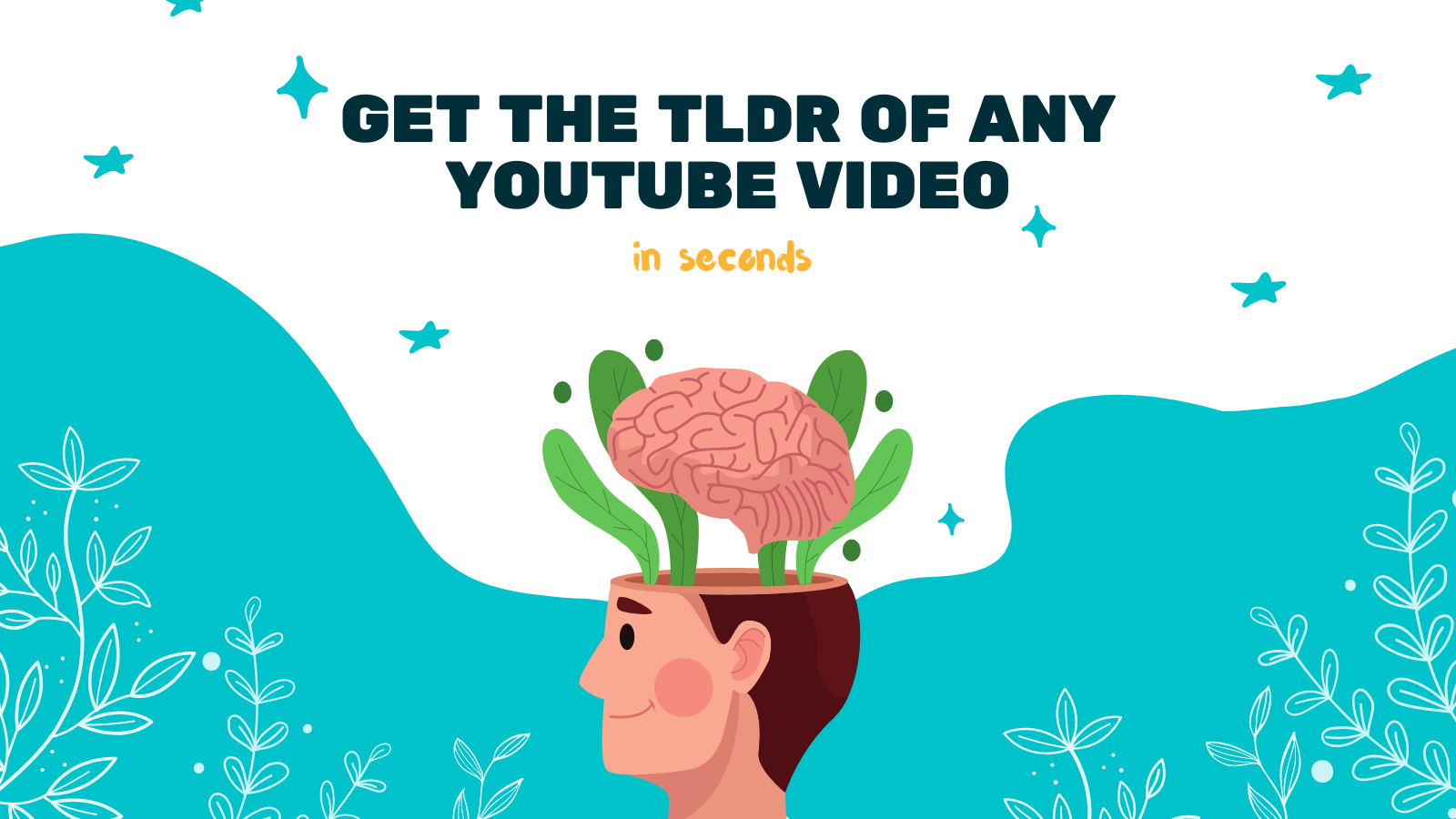 One of the most recommended subtitle downloader tools is YOU-TLDR. This web app offers a range of features that make it the ultimate choice for anyone looking to download YouTube subtitles with ease. The user-friendly interface allows you to effortlessly summarize, download, search, and interact with YouTube videos in your preferred language.
With YOU-TLDR, simply enter the URL of the YouTube video, and the tool will generate a summary for you. You can then easily download the subtitles in various formats such as SRT or VTT. Whether you're watching videos for educational purposes or simply want to understand foreign content better, YOU-TLDR is the perfect tool to make your YouTube experience more enriching.
Website: https://www.you-tldr.com
2. DownSub
DownSub is another popular subtitle downloader tool that allows you to download YouTube subtitles quickly. With DownSub, you can download subtitles from YouTube videos in multiple languages. Simply paste the video URL into the provided field, choose the preferred language, and click on the download button. The tool will generate a downloadable file containing the subtitles in SRT format.
The user interface of DownSub is straightforward, making it easy for anyone to use. While it may not have all the advanced features of other tools, it gets the job done efficiently.
Website: https://www.downsub.com
3. 4K Video Downloader
If you're looking for a versatile tool that not only downloads YouTube subtitles but also lets you download entire videos, 4K Video Downloader is an excellent option. This software is available for Windows, macOS, and Linux, providing a seamless experience across different platforms.
To download subtitles with 4K Video Downloader, simply copy the YouTube video URL, choose the desired subtitle language, and click on the download button. The software also allows you to extract subtitles from playlists and channels, making it a comprehensive solution for subtitle downloading needs.
Website: https://www.4kdownload.com/products/product-videodownloader
4. Kapwing
Kapwing is a web-based tool that offers a variety of video editing features, including subtitle extraction. With Kapwing, you can not only download YouTube subtitles but also edit them to suit your needs. The tool allows you to trim, resize, and customize the appearance of the subtitles before downloading them.
The process is simple: paste the YouTube video URL into Kapwing, click on the "Subtitles" tab, and choose the language you want. You can then make any necessary edits and download the subtitles in SRT format. Kapwing is an excellent option if you need to modify subtitles or create custom captions for your videos.
Website: https://www.kapwing.com
Conclusion
Downloading YouTube subtitles can greatly enhance your video-watching experience, especially if you're not fluent in the language of the content. Thankfully, there are several subtitle downloader tools available to make this process easier. You-TLDR, DownSub, 4K Video Downloader, and Kapwing are all excellent choices, each with its own set of unique features and advantages.
Whether you prefer a web-based tool like YOU-TLDR or a software solution like 4K Video Downloader, the tools mentioned in this guide will help you download YouTube subtitles effortlessly. Enhance your understanding and enjoyment of YouTube videos by utilizing these handy subtitle downloader tools.
Unlock the Power of YouTube with YOU-TLDR
Effortlessly Summarize, Download, Search, and Interact with YouTube Videos in your language.