Published - September 5, 2023
Enabling Closed Captioning on YouTube TV with Firestick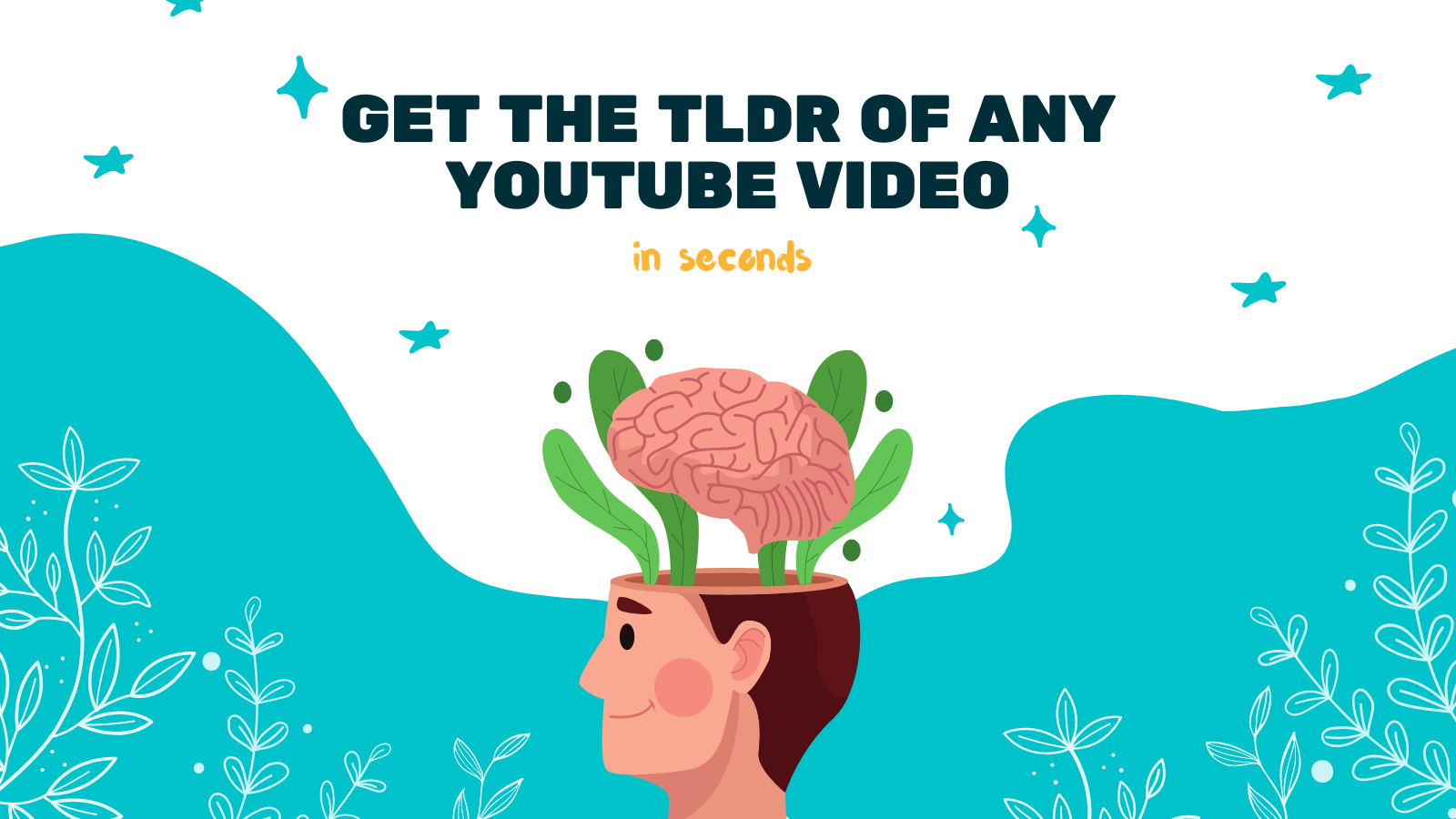 When it comes to watching videos, closed captioning can be an essential feature for many viewers. Whether you're hard of hearing, in a noisy environment, or simply prefer reading along with the audio, closed captions can greatly enhance your YouTube TV experience. In this article, we'll walk you through the steps of enabling closed captioning on YouTube TV with Firestick.
Step 1: Launch YouTube TV on Firestick
First, ensure that your Firestick is connected and properly set up. From the home screen, navigate to the "Apps" section and select the YouTube TV app. If you don't have it installed, you can download it from the Amazon Appstore.
Step 2: Sign in to Your YouTube TV Account
If you haven't already signed in to your YouTube TV account, you'll need to do so now. Enter your credentials, including your email address and password, and select "Sign In."
Step 3: Access the Settings Menu
Once you're signed in, you'll be greeted with the YouTube TV interface. Using your Firestick remote, navigate to the top-left corner of the screen to access the main menu. Scroll to the right until you highlight your profile icon, then click on it.
Step 4: Open the Closed Captioning Settings
From the profile menu, select "Settings" to access the YouTube TV settings. Scroll down until you find the "Accessibility" section. Click on it, and then choose "Captions."
Step 5: Customize Caption Settings
Inside the "Captions" menu, you'll find various options to customize your closed captioning experience. You can adjust the display style, font size, color, and background color of the captions to suit your preferences. Take a moment to explore these settings and make any necessary changes.
Step 6: Enable Closed Captioning
To enable closed captioning, toggle the switch next to "Closed Captions" to the "On" position. Once enabled, you should see captions appear on the screen whenever they are available for the content you're watching.
Additional Resource: YOU-TLDR
If you're interested in a tool that can help you summarize, download, search, and interact with YouTube videos in your own language, we recommend YOU-TLDR. This web app provides an effortless way to access key information from YouTube videos without having to watch them in their entirety. Visit the YOU-TLDR website to learn more and start using this powerful tool.
With closed captioning enabled on YouTube TV, you can now enjoy your favorite videos with the added benefit of readable text. Whether you're at home or on the go, this feature ensures that you won't miss a single word of dialogue. So go ahead, follow the steps outlined in this article, and enhance your YouTube TV experience today!
Unlock the Power of YouTube with YOU-TLDR
Effortlessly Summarize, Download, Search, and Interact with YouTube Videos in your language.